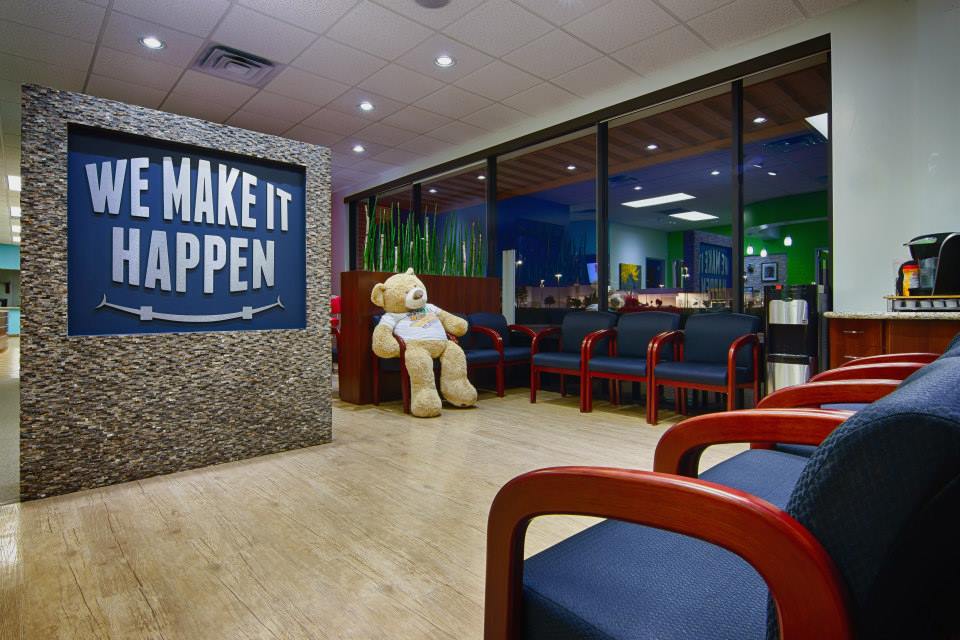 No paperwork and no waiting. We would like for you to relax while you enjoy listening to music, taking care of your online activities at our iPad lounge or at the convenience of your own cell phone by connecting to our free wifi. In order to have this great experience, we highly recommend filling out your health history online.
This appointment will take about an hour. There won't be any wait time - we will be ready to get your appointment started as soon as you walk through the doors! It would be our pleasure to give you a tour of the office and introduce our staff. You may help yourself to complimentary refreshments, freshly brewed coffee, or water.
We will take two sets of x-ray images and a series of digital photos as part of your free consultation. Dr. Amin Movahhedian or Dr. Hamed Vaziri will review your health history form that you submitted online, and will sit with you: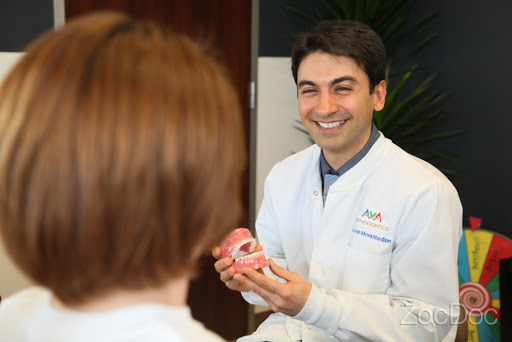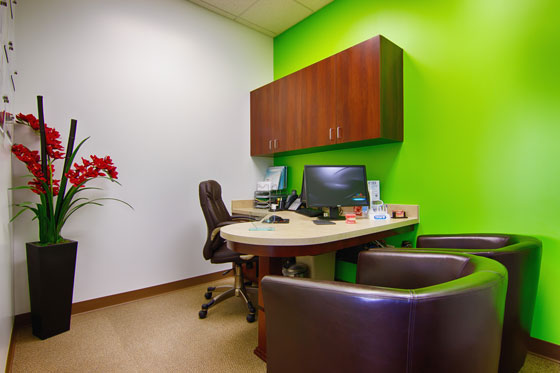 You will then meet your treatment coordinator, who:
You are one step closer to achieving the smile you have always wanted! 
Depending on your treatment plan, your appointment may be placing your customized braces or taking impressions for your Invisalign. The whole process might take about 30-90 minutes. You will watch your favorite show on Netflix on a big screen TV during the appointment.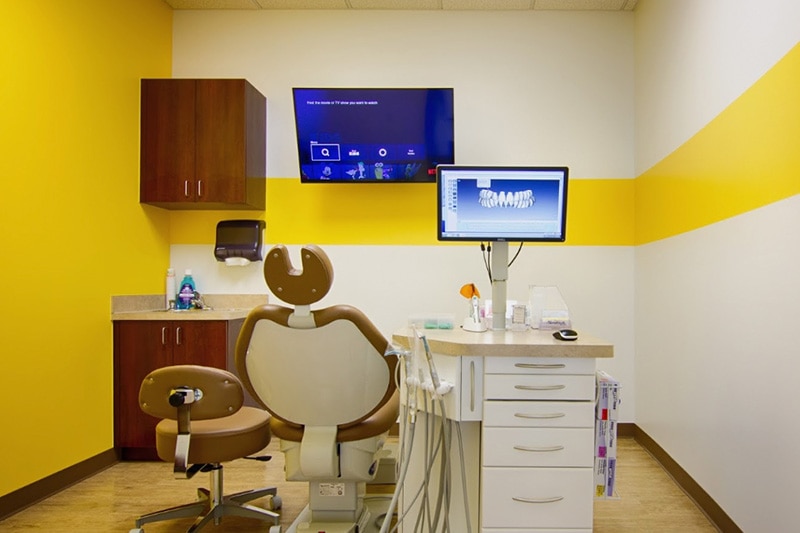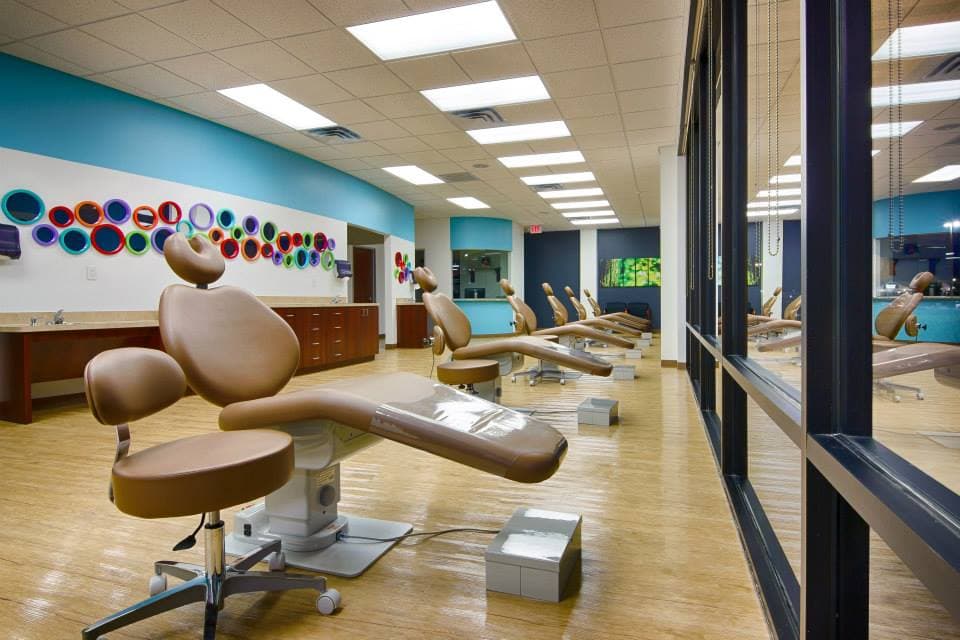 Your appointments will be within 4-8 weeks. Each appointment takes about 30 minutes. At the end of each visit, you will let us know the best date and time for your next visit and we will Make It Happen. 
You will receive an email reminder from us closer to your next visit. You will e-confirm your appointment and we will see you then.  
We understand that life happens! If you're running late or need to reschedule, please let us know and we will do everything that we can to accommodate you.
We are specialized in orthodontics. We work with your family dentist to provide regular dental care. It is very important that you continue to visit your family dentist on a regular basis for cleanings and checkups. We will be happy to coordinate with your family dentist to make sure you receive the best possible care.