We love what we do. That's why we are always smiling! We know how to have fun and be professional while taking care of you. We also make sure that you have a great time while you are with us. Our orthodontic assistants who help Dr. Amin Movahhedian and Dr. Hamed Vaziri are all Registered Dental Assistants, RDA. This means that they have completed specialized formal education and have passed grueling examinations.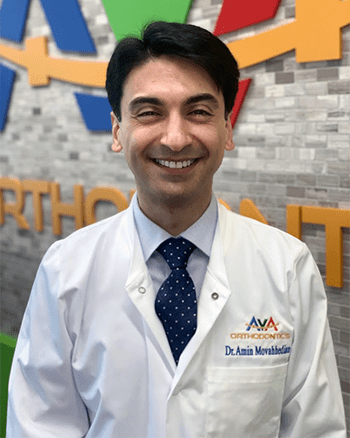 I love the way orthodontics combines physics and dentistry to create a unique science that is dynamic and flexible in nature. It makes it a specialty that is perfectly suited to me. The connections that I make with my patients while we work toward beautiful smiles are rewarding. I meet so many fascinating individuals and learn from each of them.
I love my career as an orthodontist. It is the combination of art and science which suits my character very well. It also gives me the chance to see many amazing individuals on a daily basis. I get to know them, be a part of their lives and help them achieve their dream smile. In my opinion, a smile is what connects us together and that is why I love to create beautiful smiles.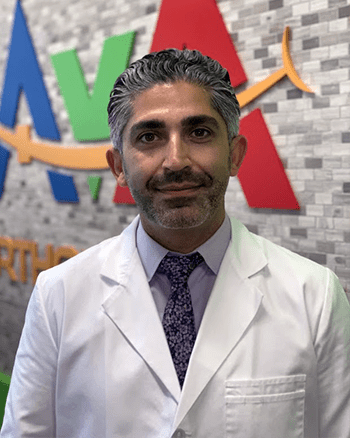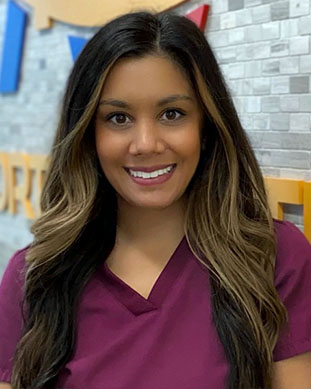 Master of Disasters - District Manager
I was born and raised in Spring, Texas. I absolutely love to see people smile and being a part of AvA Orthodontics allows me to accomplish that. I take pride in the work I do and enjoy meeting new people! I am a huge animal lover and sports fan. In my free time, I enjoy traveling, baking, spending time with family and friends, and running with my Dalmatian, Colt.
Master of Disaster - Office Manager
I love being a part of AvA Orthodontics and having the opportunity to work with such a great team! I was born and raised in League City and love raising my son here as well. We enjoy going to the park, exploring new places, and spending time with family. I also like to work out, bake, and discover new places to eat.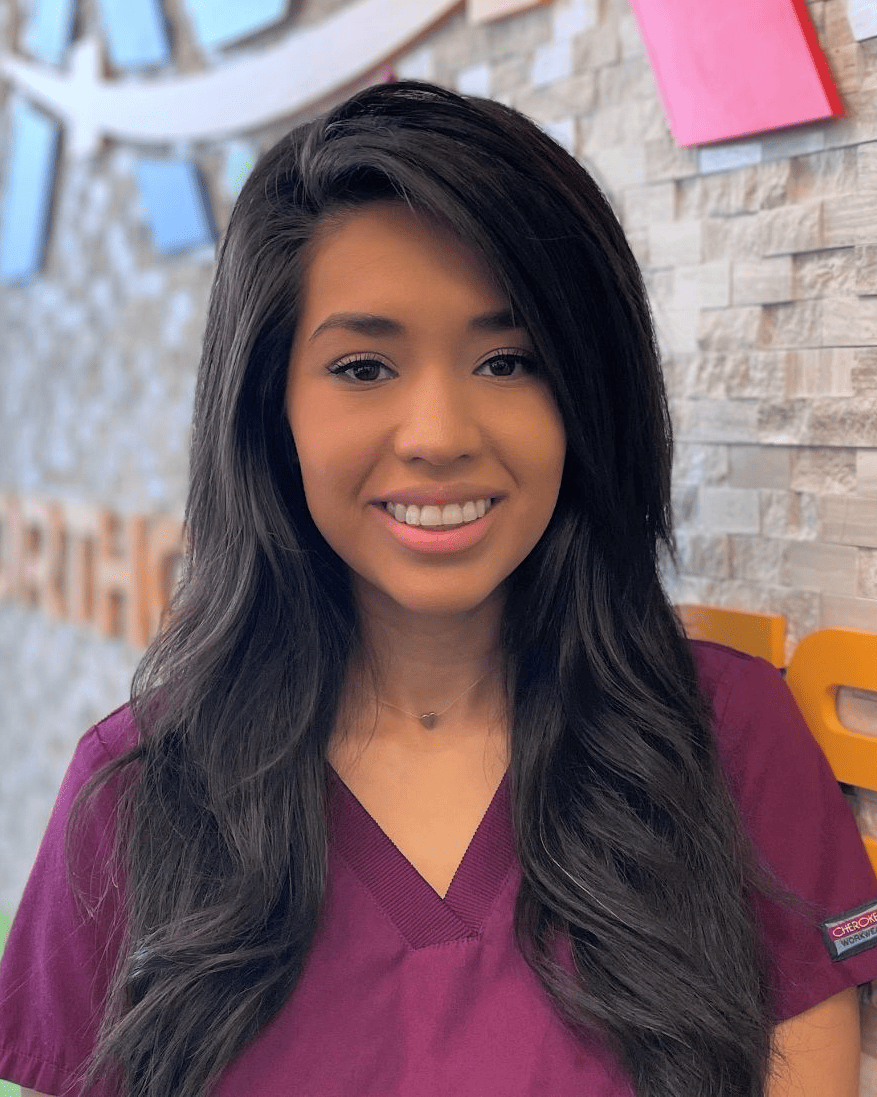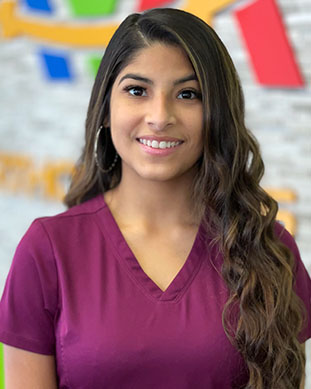 Master of Disaster - Office Manager
I have lived in Texas my whole life where everything is bigger including the smiles! Being a part of such an amazing team at AvA Orthodontics has allowed me the opportunity to help transform patients' smiles. Outside of work I have my hands full with my fiancé and 3-year-old son Issac, who loves any zoo or farm animal. I enjoy fishing and riding jet skis out on the lake, barbecuing with family and friends, cooking, and shopping for new home décor. I'm so grateful for my second family at AvA.
Jack of All Trades - Treatment Coordinator
I am beyond thankful to be a part of the AvA team! The best part is to see the patients' end results and how much their smiles have changed. Outside of work, I enjoy spending time with my family and friends and trying new restaurants all around Houston!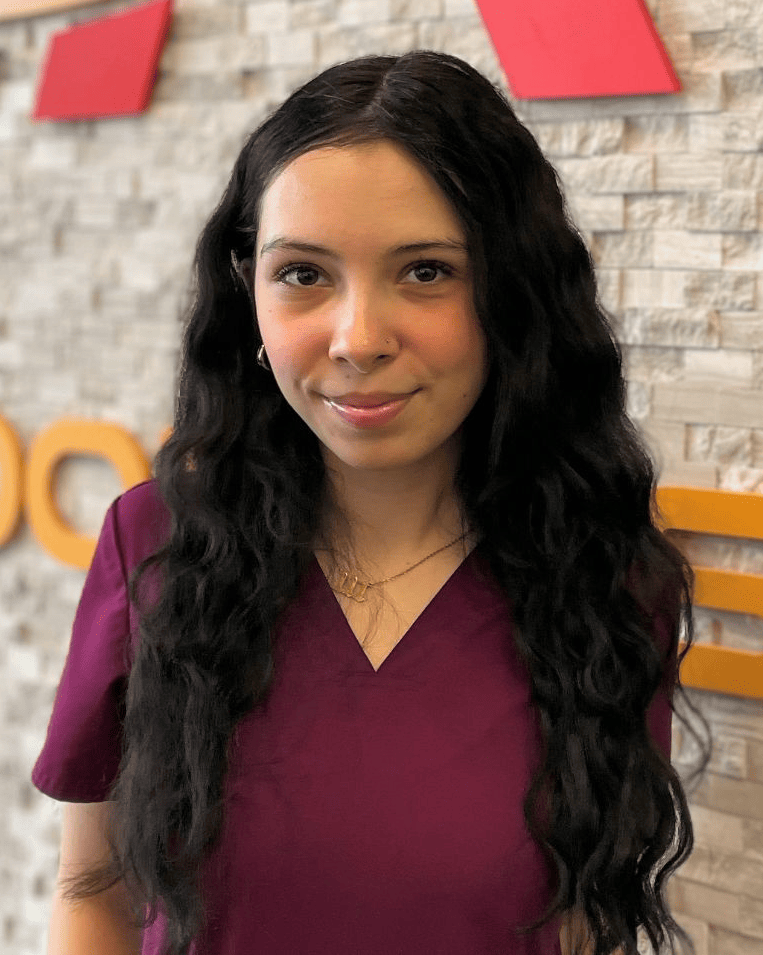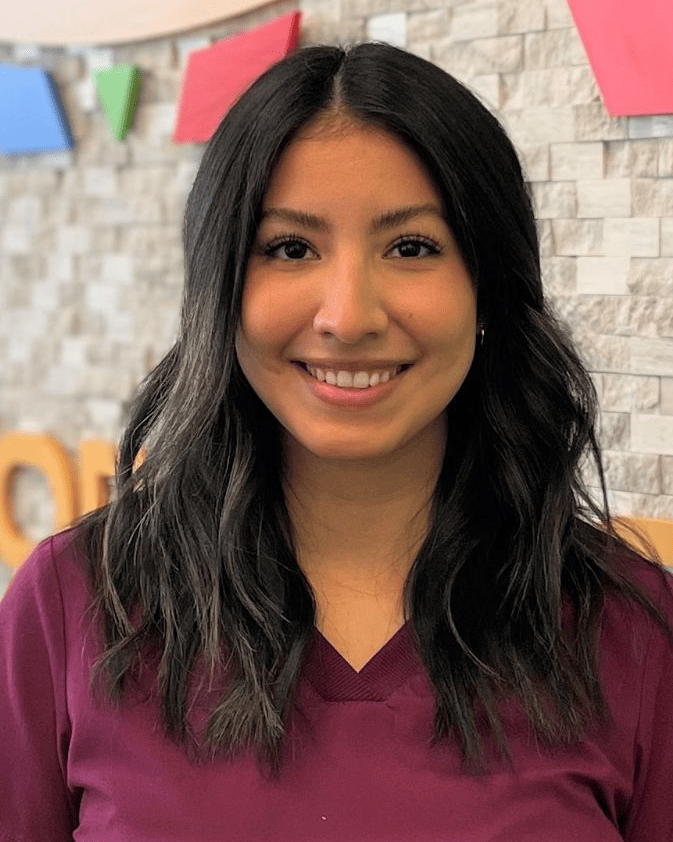 Jack of All Trades - Treatment Coordinator
My favorite part about working at AvA Orthodontics is walking into a positive atmosphere every day and seeing the patients' confidence grow throughout treatment. When I'm not having fun at work you can find me at the park cheering on my niece and nephew at their soccer games or wandering around Houston with my family trying to find new adventures!
Smile Squad - Clinical Assistant
I am grateful for being a part of AvA Orthodontics! What I love is seeing patients' reactions to how their teeth look after their treatment is done and that every day is a new learning opportunity for me in the office. Outside of the office, I absolutely love eating sushi and being with my fiancée! I also enjoy watching sports, especially the rockets; basketball is my favorite sport to watch!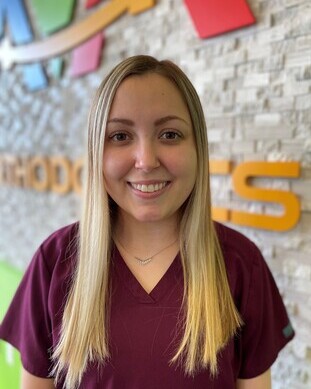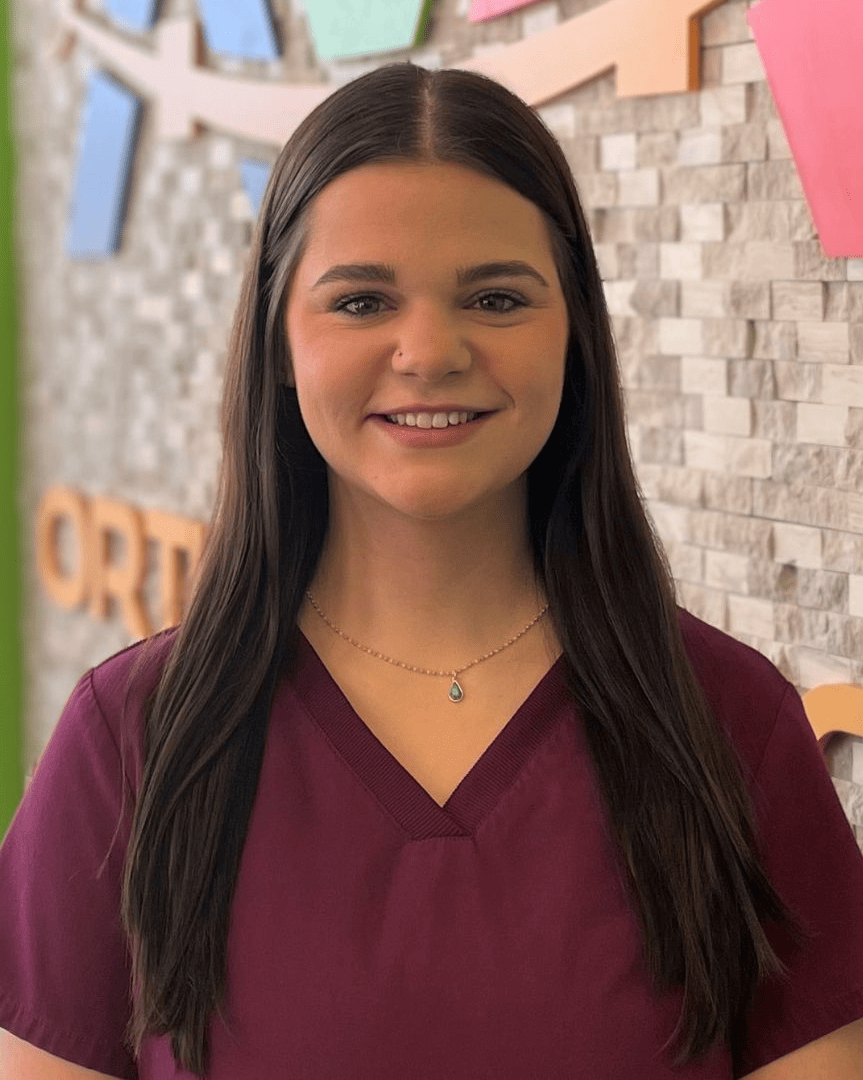 Smile Squad - Clinical Assistant
Getting the opportunity to be a part of the AvA team is amazing! My favorite part is working with such fun and happy people who love what they do and of course, seeing our patients smiles completely change overtime. Outside of the office, I love spending time my family and friends. If I'm not with them, I'm probably doing school work. At the moment I'm on the journey to become a Dental Hygienist.
Fun Coordinator
I like to chill with patients and parents. I avoid the clinical part at all times, that's just too much work. In my free time, I like to take funny pictures with patients and dance with my co-workers. All the patients love me for my great looks and killer dance moves!