Your consultation visit is free along with any required diagnostic x-ray images and records. Dr. Amin Movahhedian or Dr. Hamed Vaziri will sit with you at your appointment to find out about your expectations for your future smile and to share with you what will need to be done to achieve that; as well as your treatment options.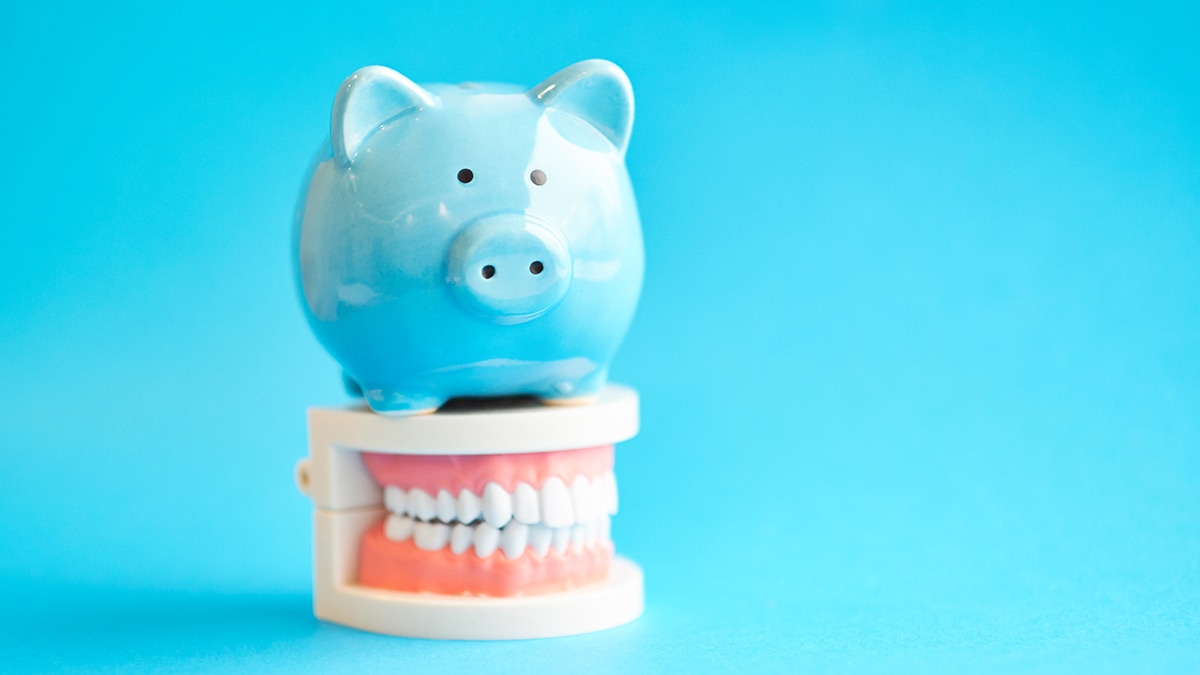 At AvA Orthodontics, cost calculations are structured based on the following criteria:
Your age is not an influencing factor, we do not charge extra for adult treatment.
Our financial service offers you the luxury of building your own plan that fits your lifestyle and your family budget. We accept all major credit cards, personal checks, money orders, and automatic drafts. You may elect to pay in full and enjoy additional discounts, or you may prefer to finance your treatment: