We don't have a customer service representative; it's everyone's job to take care of you. We follow a simple rule, the more everyone is engaged with you the clearer things become and the easier it is to determine what we should be doing. People who have had experiences with us don't just come back, they don't simply recommend us; they insist that their family and friends come to us!
Board Certified Specialists
Both Dr. Amin Movahhedian and Dr. Hamed Vaziri are board-certified. They became a Diplomate of the American Board of Orthodontics to make sure they provide the highest possible quality of care to their patients. While you are at AvA Orthodontics you know that you are in good hands.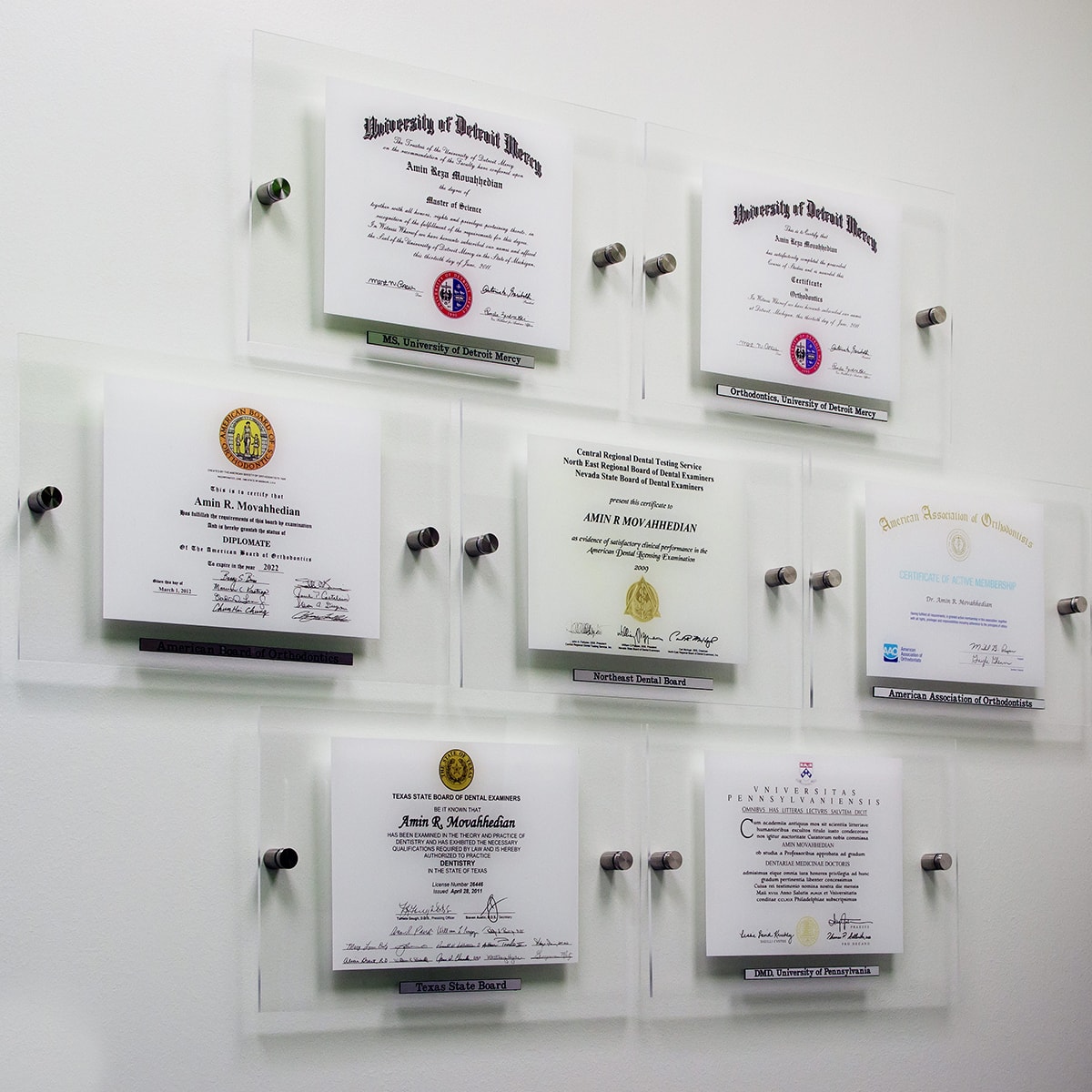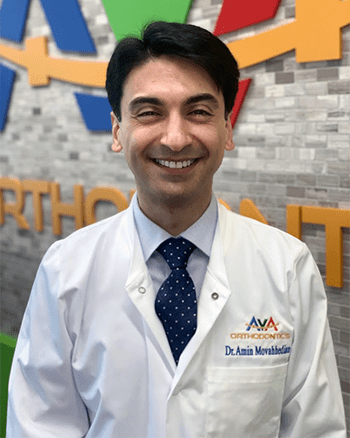 I love the way orthodontics combines physics and dentistry to create a unique science that is dynamic and flexible in nature. It makes it a specialty that is perfectly suited to me. The connections that I make with my patients while we work toward beautiful smiles are rewarding. I meet so many fascinating individuals and learn from each of them.
I love my career as an orthodontist. It is the combination of art and science which suits my character very well. It also gives me the chance to see many amazing individuals on a daily basis. I get to know them, be a part of their lives, and help them achieve their dream smile. In my opinion, a smile is what connects us together and that is why I love to create beautiful smiles.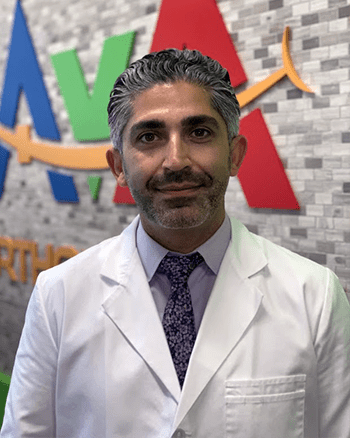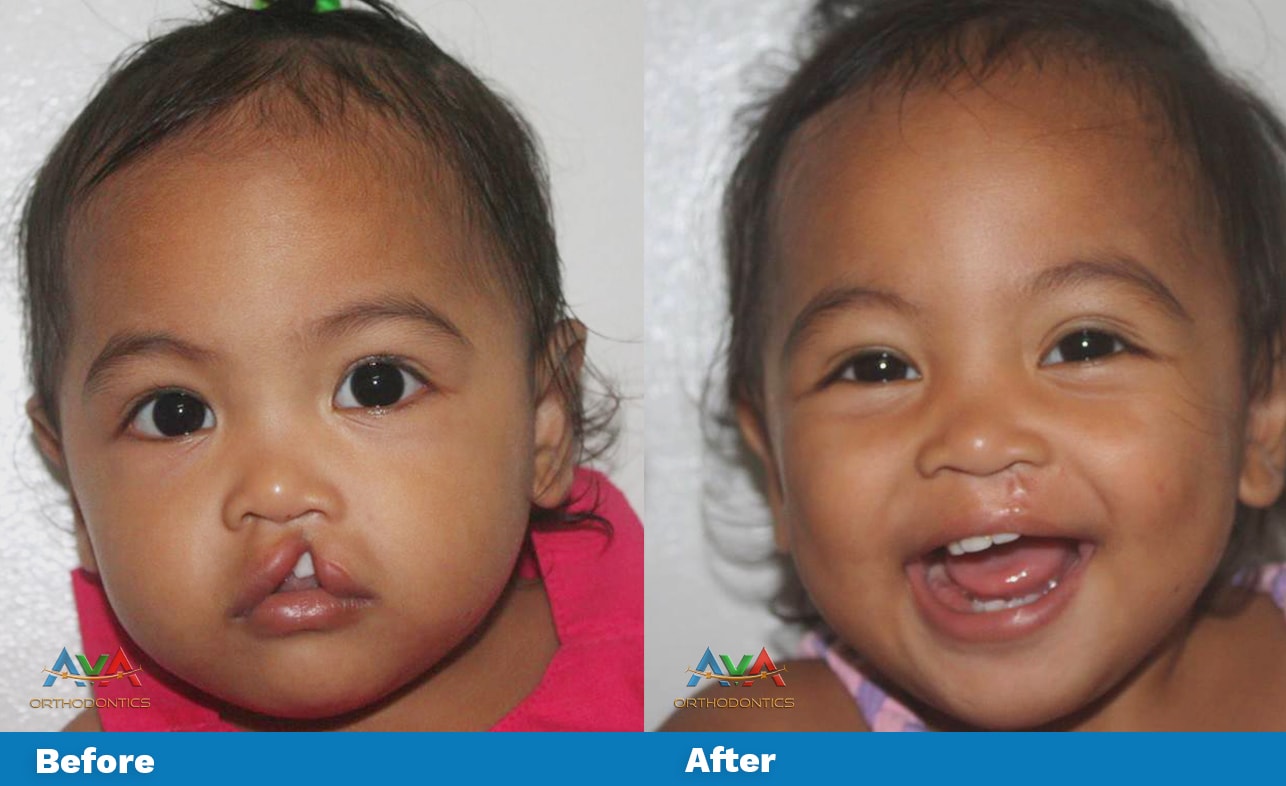 Adopted Child of September 2019
To achieve our mission on a global scale, for every patient starting treatment at one of AvA Orthodontics offices, we donate to treat a child suffering from cleft lip in developing countries. AvA's charity is associated with Smile Train, a non-profit organization. Through this partnership, we are able to provide funds and training to local doctors all around the world to provide free treatment for patients with facial defects.
You can navigate inside the entire office by using the interactive walkthrough. Feel free to stop by for a complete tour of the offices, to meet Dr. Amin Movahhedian, Dr. Hamed Vaziri, the staff at AvA Spring, AvA League City, AvA Pearland, and AvA Cypress, and to learn more about the service you will receive at AvA Orthodontics & Invisalign.