There are millions of children around the world who suffer from untreated cleft lips and palates. Because of these deformities, they live in complete isolation. A cleft lip is a birth defect most commonly on the upper lip. It looks like a cleft in the middle or side of the upper lip that may extend to the nose. A cleft palate is an opening in the roof of the mouth connecting the nasal cavity to the oral cavity right in the middle of the palate. Children with these syndromes have severe problems with basic life activities such as eating, breathing, speaking, and also suffer from low self-esteem.
To achieve our mission on a global scale, for every patient starting treatment at one of AvA Orthodontics offices, we donate to treat a child suffering from the cleft lip in developing countries. AvA's charity is associated with Smile Train, a non-profit organization. Through this partnership, we are able to provide funds and training to local doctors all around the world to provide free treatment for patients with facial defects. So far, Smile Train has treated more than a million children and given them the power of living a normal life.
Please join us for this good cause and let's change these children's lives one by one! If you would like to donate directly to Smile Train, click here.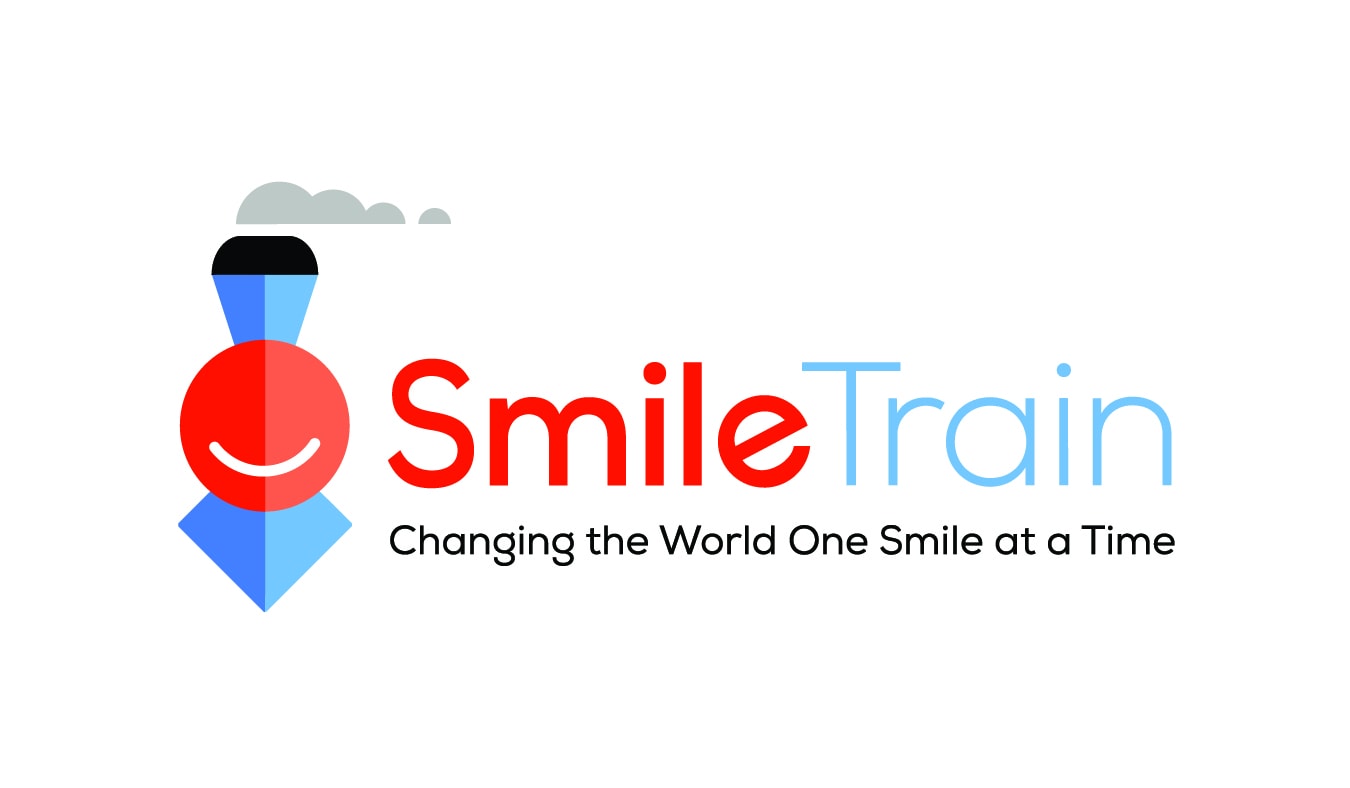 Together, We Make It Happen
At AvA Orthodontics, we help people get the smile they've always dreamed of. For us, nothing is more rewarding than to base AvA's Charity mission on the same goal by doing what we do best and specialize in.
For every patient who starts treatment at one of our offices, we adopt a child born with cleft lip and palate syndrome and donate funds toward their treatment.
These children reside in developing countries and live in poverty. Having access to basic healthcare is either unaffordable or extremely luxurious for them. There are no words to describe seeing a newborn able to feed with no problem for the first time or a child smile after treating their cleft lips and palate. It is truly a life-changing experience. When we work together, we all win. We'll get you to the smile of your dreams and you'll be helping a child all at the same time. Click below to book your free consultation today.