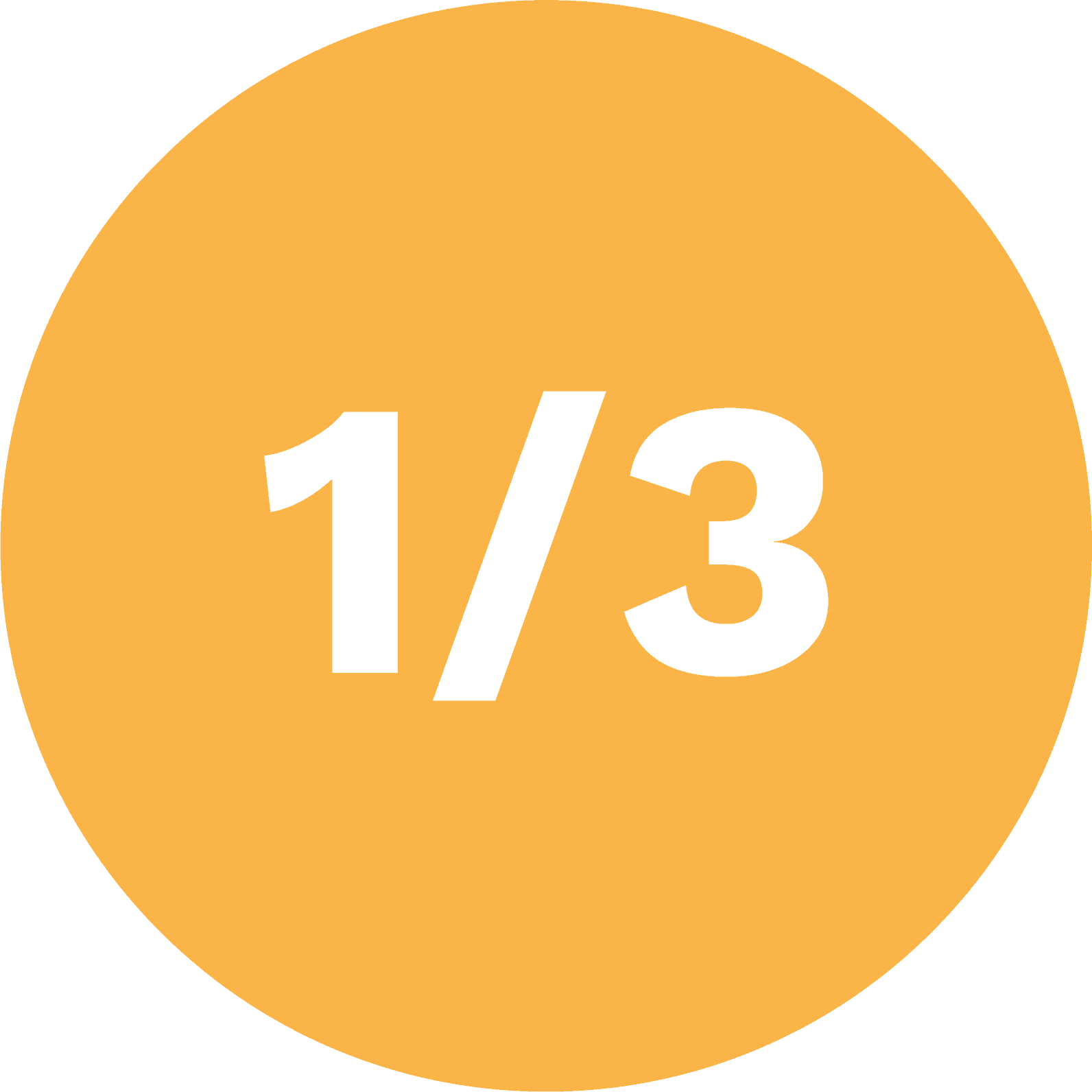 More than one-third of adults in the U.S. are unhappy with their smile.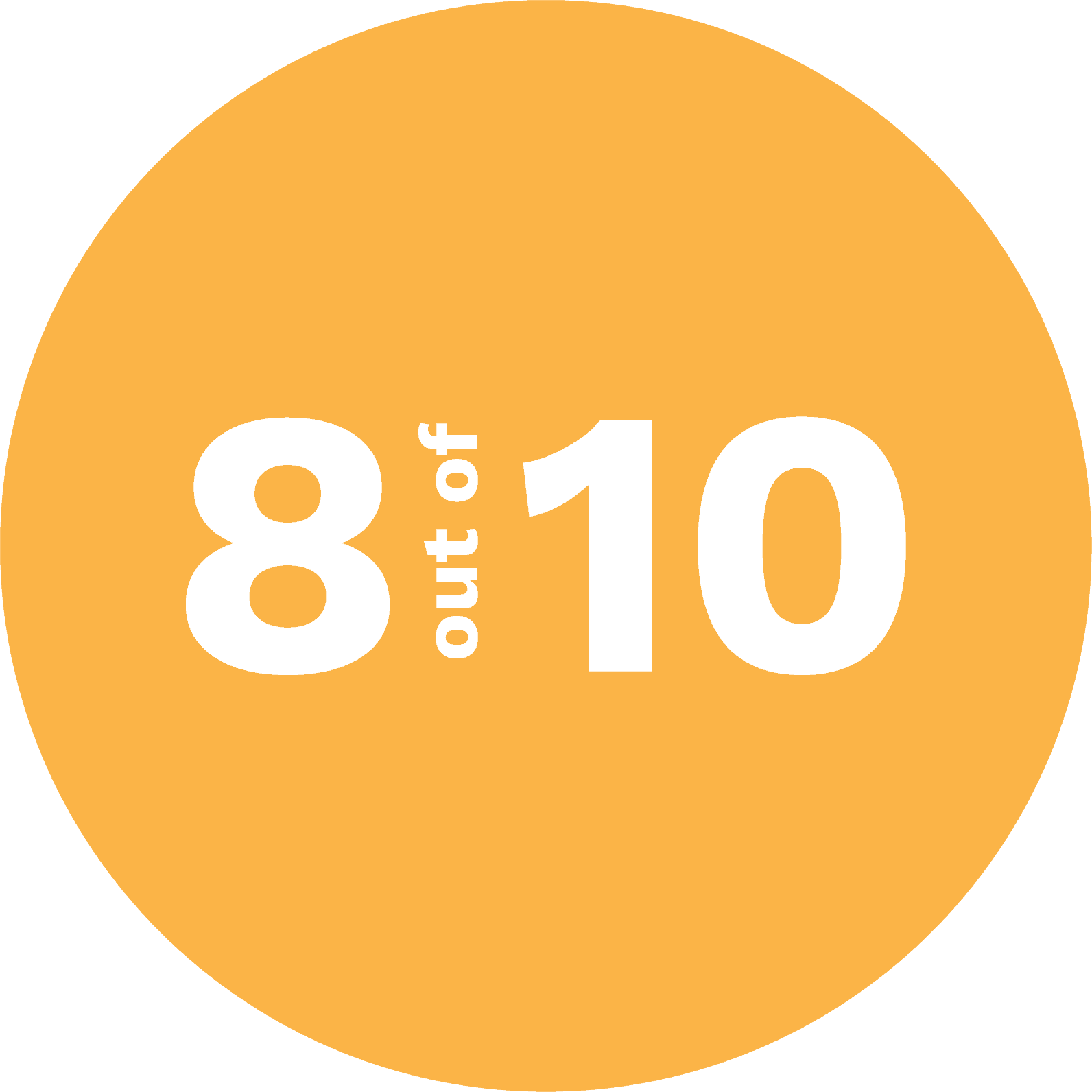 8 out of 10 adults said straightening their teeth was one of the most important treatments they've done for themselves.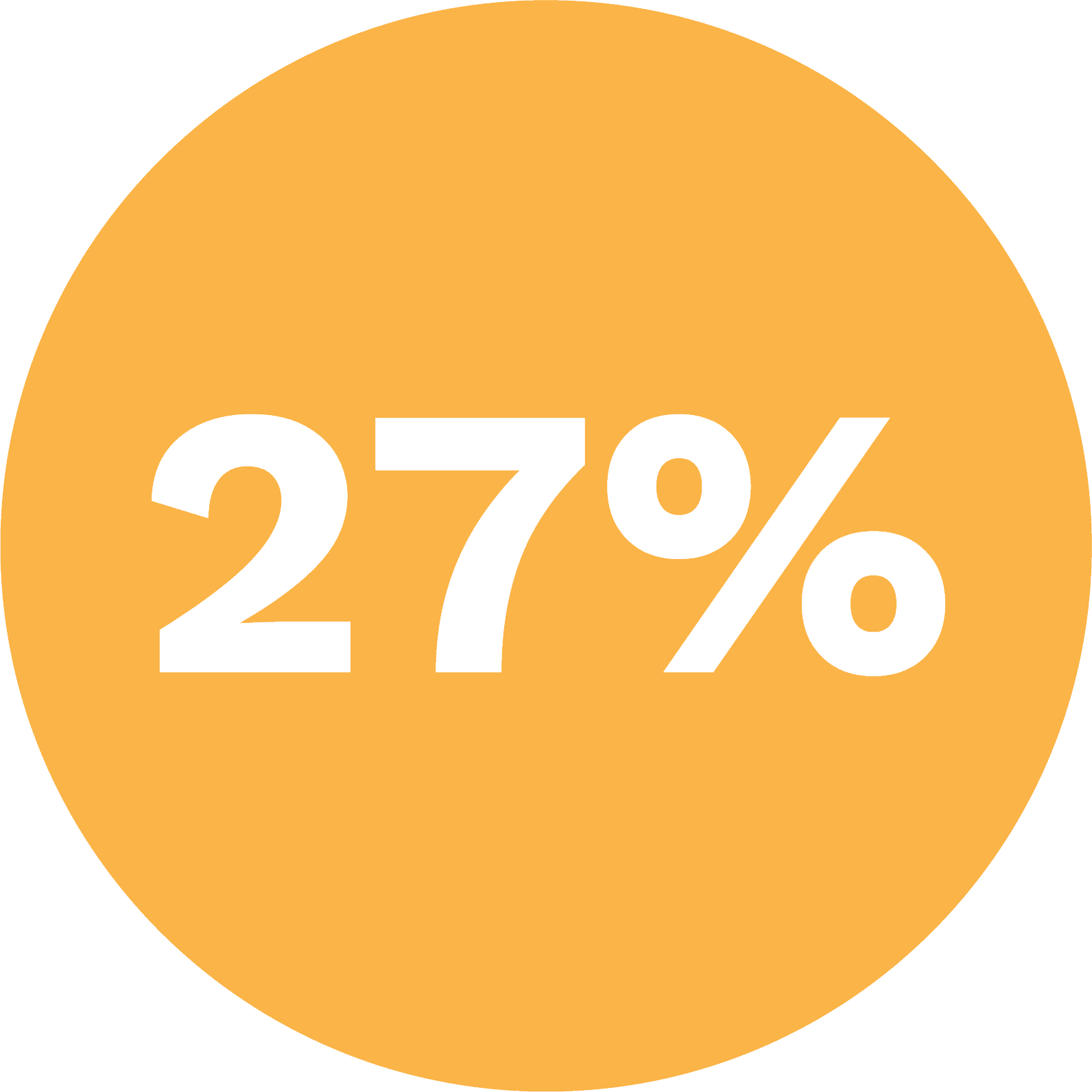 Nearly 27% of orthodontic patients in North America are 18-years-old or over.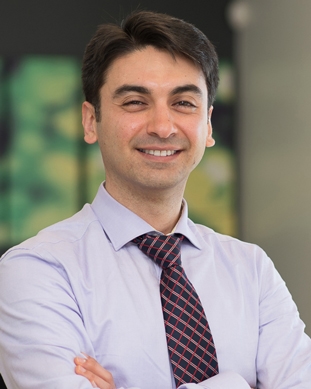 I love the way orthodontics combines physics and dentistry to create a unique science that is dynamic and flexible in nature. It makes it a specialty that is perfectly suited to me. The connections that I make with my patients while we work toward beautiful smiles are rewarding. I meet so many fascinating individuals and learn from each of them.
I love my career as an orthodontist. It is the combination of art and science which suits my character very well. It also gives me the chance to see many amazing individuals on a daily basis. I get to know them, be a part of their lives and help them achieve their dream smile. In my opinion, a smile is what connects us together and that is why I love to create beautiful smiles.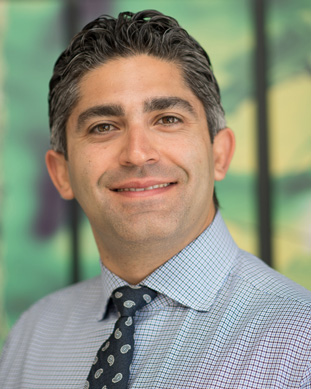 Here's what our patients have to say:

I love Ava, they are the only place you walk into and always will be greeted with smiling faces on the staff as well as the doctor. I like the fact that I see the doctor every visit and he always ask if I have any questions or concerns. The office is always clean. There is truly no place like Ava.
Ashli D.
My son loves going to this office! He loves seeing the wonderful staff and the awesome progress his teeth have shown. Would recommend to everyone!
Sarah M.
I love Ava Orthodontics! Very clean and friendly environment. Dr. Amin is great and my teeth are moving quickly! I was told 1 year in braces...it's only been 4 months and my teeth look amazing!!
Tiffany H.