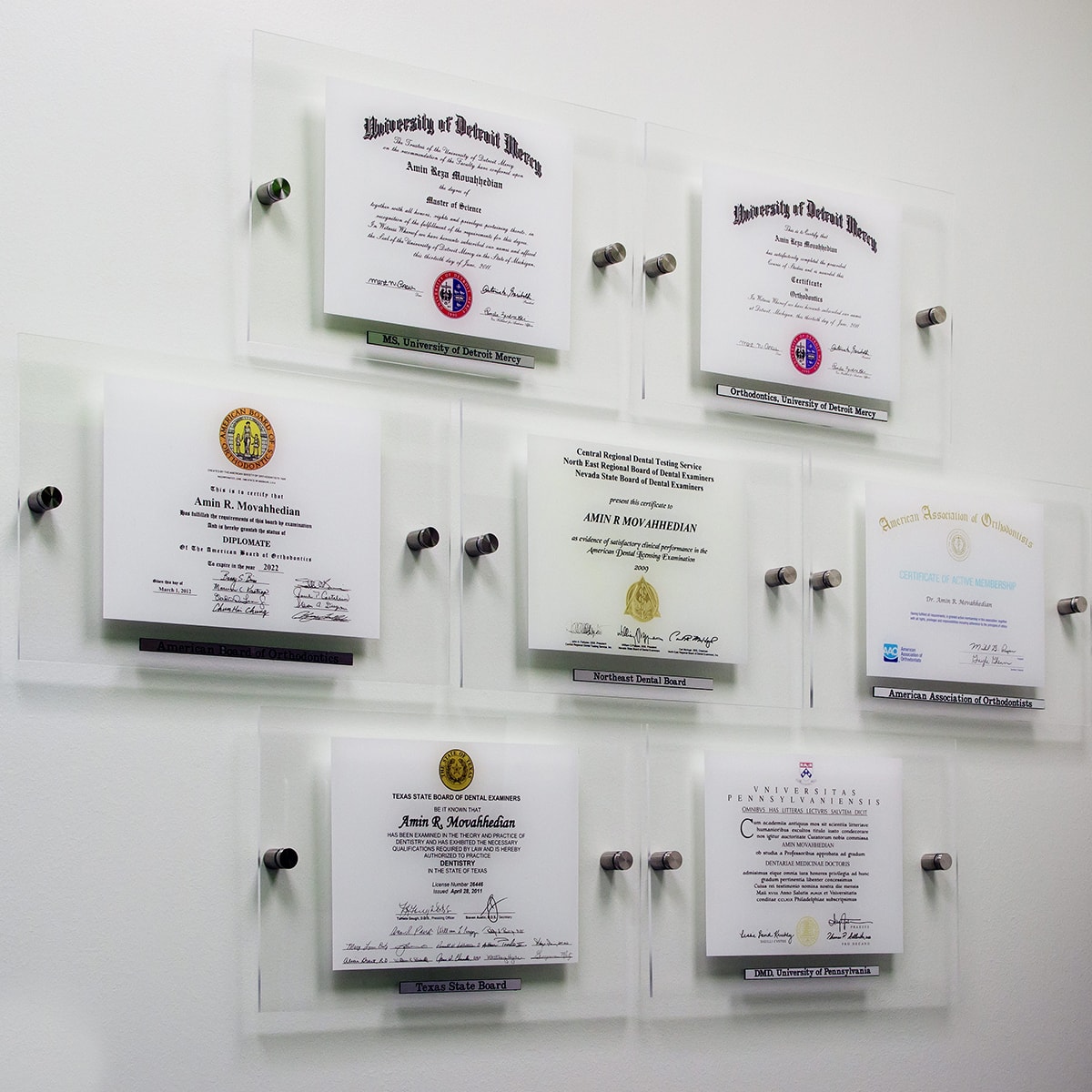 Both Dr. Amin Movahhedian and Dr. Hamed Vaziri are board-certified. They became Diplomates of the American Board of Orthodontics to make sure they provide the highest possible quality of care to their patients. While you are at AvA Orthodontics you know that you are in good hands. See some of our before & after photos here.
What Is Board Certification?
Since 1950, The American Board of Orthodontics, ABO, has been recognized as the official certifying agency of the speciality of orthodontics in the U.S. The board certification process requires the orthodontist to demonstrate actual accomplishments in patient care.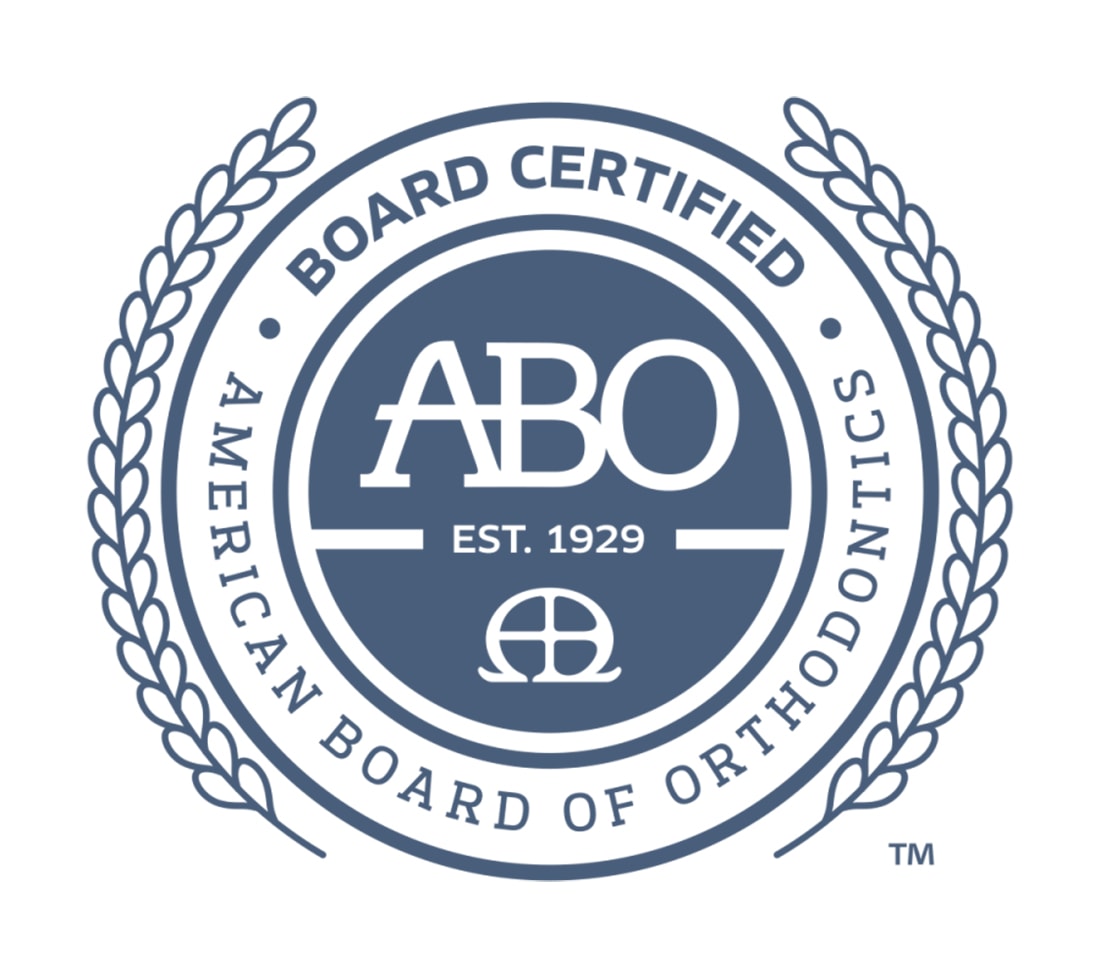 Why Is It Better to Be Treated by a Board Certified Orthodontist?
Board certification is a commitment to the highest standard of care to provide the best treatment possible for patients. Being board certified enables your orthodontist to properly treat any dental and skeletal problems in orthodontics with the best quality of care. Only 25 percent of orthodontists in the United State are board-certified.
How Do You Become An Orthodontist?
An orthodontist is a dentist who specializes in moving teeth and aligning jaws. A dentist interested in specializing in orthodontics needs to apply for a residency program at one of the accredited programs across the country. According to the American Association of Orthodontists, out of 100 dental school graduates, only six go on to become orthodontists. Upon admission, they need to finish 2 to 3 years of a specialty program in orthodontics. After finishing the residency program, the practitioner is licensed to practice and treat orthodontic patients exclusively, however, they still are not board certified.
How To Become A Board Certified Orthodontist?
The board certification is a voluntary path that only some orthodontists pursue. In order to qualify for the exam, a licensed orthodontist needs to pass a few rigorous exams and treat a certain number of patients with an assortment of complex cases. Once all of these steps are passed, an orthodontist becomes board-certified.
What Are The Steps In The Board Certification Process?
The first part of the process is a written examination consisting of a variety of in-depth questions about the science and physics of tooth movement. The second part is the clinical part which requires treating a certain number of patients with very specific and complex dental and orthodontic problems and finishing their treatment to the highest level of care possible, defined by the board committee. Last but not least, the third part is the oral examination, answering questions from a panel of experts in different clinical and academic subjects related to the field of orthodontics. Upon finishing all these steps an orthodontist will be awarded the title of Board Certified. But it does not end here, in order to maintain this title a board-certified orthodontist needs to go through a recertification program every ten years.