AvA Orthodontics & Invisalign offers several unique advantages in order to maximize your insurance benefits.
We are in-network with most insurances. That means the cost of treatment is significantly lower with us. You are not required to contact your insurance, we will do it for you.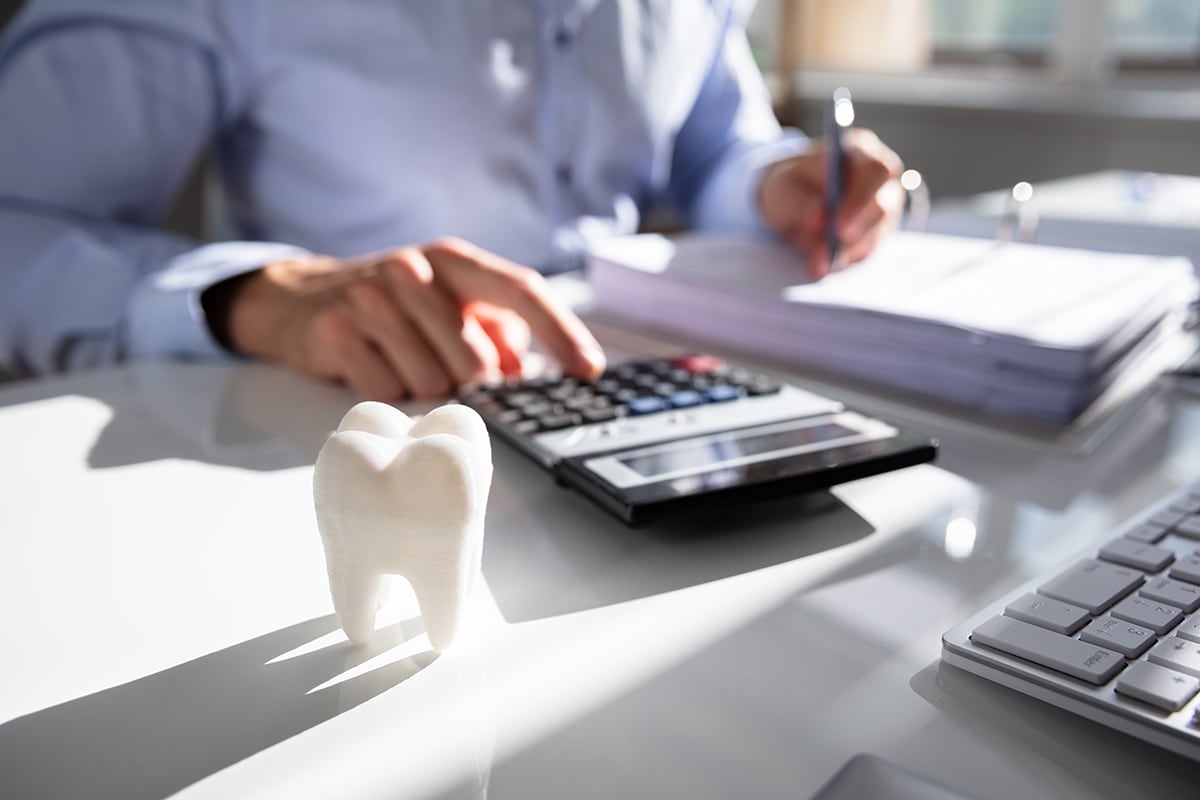 Before initiating or committing to your treatment, you will be informed about your insurance benefits. You won't be involved in any paperwork with your insurance. We will file your claim on your behalf, saving you the time and the hassle. You won't find yourself in the middle for any reason.   
Your insurance benefits will be incorporated into your finance agreement with us. All insurance payments will be applied to the total balance of your account.
Explanation of Insurance Benefits
Below you will find useful information regarding orthodontic coverage. Please remember that insurance benefits are different from one plan to another. To know more about your specific plan please contact us. 
Orthodontic coverage differs from regular dental benefits. Not all dental plans include orthodontic coverage. It rarely covers the whole cost of your treatment in full. 
There is a lifetime maximum for what your insurance covers. That means each insurance pays a set amount toward orthodontic treatment only once. Your benefit covers a portion of the expenses by means of either a set fee or percentage of the total fee, for example, either $1000 or 20% of the total fee up to a certain amount.
Your insurance pays its portion over the course of your treatment. For example, if your treatment is 18 months your benefits will be split over 18 months as well. If you change your insurance during the treatment you usually lose the remaining benefits with that insurance. 
There might be an age limit for your coverage. For example, if your plan states that it will cover orthodontics only up to age 23 you are not able to use your insurance if you are seeking treatment at age 25. You are not able to utilize your benefits for a treatment that is rendered previously. Some plans have a work-in-progress exclusion. That means you are not covered for treatment that starts before your dental plan begins.
Flexible Spending Account
You can use your benefits for any type of treatment including Invisalign, Hidden braces, Metal or Clear braces. 
It allows you to set aside pre-tax dollars to pay for orthodontic expenses. These accounts are strictly regulated by the government.
Payments are only for the treatment rendered and not as a pre-payment for future treatment. It may or may not reimburse for payment in full at the beginning of orthodontic treatment.
Funds are designed to be used only for out of pocket expenses and not for insurance portion. Additional documents may be required in order to receive the reimbursement.