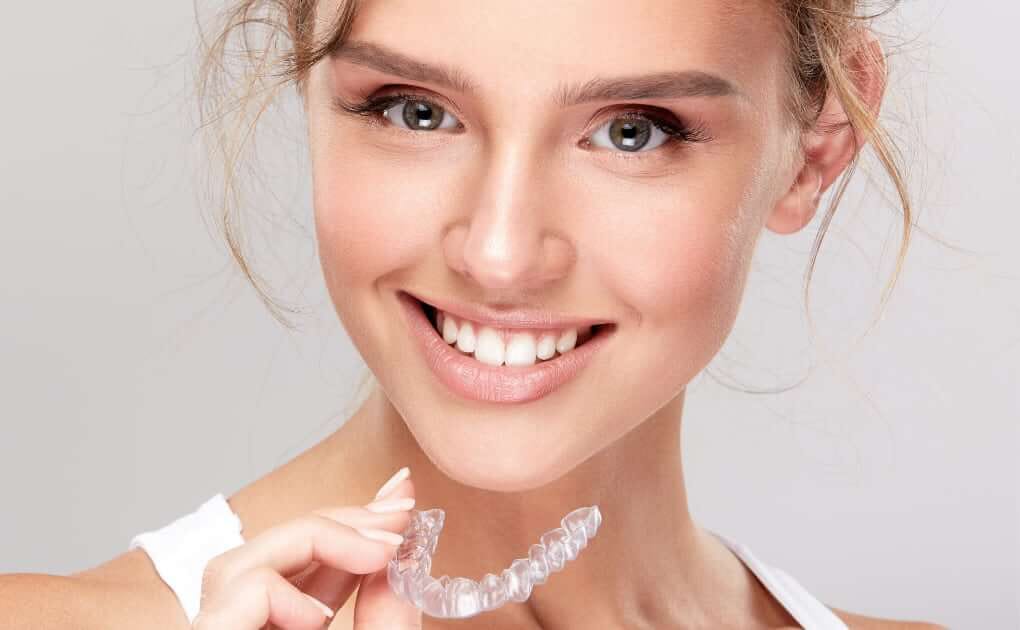 Over the last several years, there has been one treatment option for dental-related issues that has actually matched traditional braces in popularity - if not outright surpassed it in a wide range of different areas. That treatment option, of course, is Invisalign - something that brings with it a host of unique benefits that can't be ignored.
For starters, maybe the most important thing for you to understand is that you CAN stay active in not only all the sports that you've come to love but also band practices and other extra-curricular activities, too. In fact, most people don't actually find Invisalign to impede their current lifestyle in any way, shape or form.
If you play a woodwind or brass instrument, however, you'll likely find that the best thing to do is to remove your aligners when you're playing and pop them back in again when you're done. If you're the type of person who likes to play a lot of contact sports, it's absolutely best to remove your Invisalign aligners BEFORE playing - and protect your teeth with a sports guard, of course - to avoid any disruption during play.
Are There Any Dietary Restrictions?
No! Thanks to the fact that Invisalign plastic aligners can be easily removed, all you have to do is take them out before a meal and put them back in when you're finished. Just be sure to brush and floss before you do.
The Oral Health Implications
The most important thing for you to know to this end is that you need to keep brushing and flossing your teeth exactly as you normally do. Because there are no brackets or wires to get in the way, this will be just as easy as you've come to expect.
All you have to remember to do is be sure to rinse your aligners every night - and brush them gently - with your toothbrush to keep them fresh and clean at all times.
How Often Do I Have to Wear My Aligners?
In absolutely no uncertain terms, for the best results, you'll need to wear your aligners for at least 22 hours a day.
Invisalign is absolutely not a part-time solution, despite the fact that you CAN easily remove the aligners from your mouth. Overall, they must be worn essentially whenever you are not eating and brushing and/or flossing your teeth.
The recommended minimum amount to get the full effect of treatment is 22 hours per day, and this is certainly one of those situations where more is ALWAYS better.
Is Invisalign Uncomfortable?
The vast majority of people do not find Invisalign to be uncomfortable in any way, and certainly not more so than traditional braces.
Your aligners use a gentle and strategic pressure to reposition your teeth into their ideal position over the duration of your treatment. Because of this unique construction, there is a chance you may experience slight discomfort during the first few days of wearing them. Don't worry - there's nothing wrong. This is totally normal, and the truth is it will likely go away once you've given your mouth enough time to adjust.
Overall, most patients report literally no pain - especially from them rubbing up against your gums, as would be the case with traditional braces. No wonder they've become so popular in such a short amount of time!